Saturday, December 3, 2011, 7:30 pm
Tony Conrad
White Flag Projects
4568 Manchester Ave.
St. Louis, MO 63110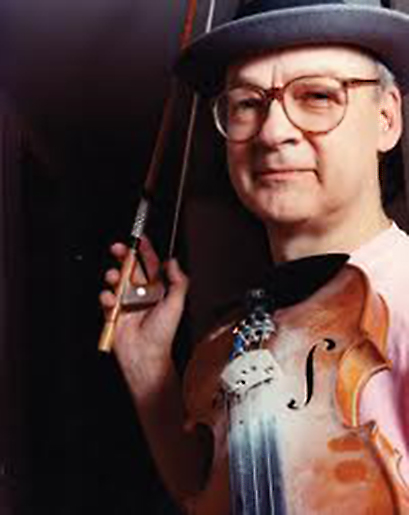 For nearly fifty years, experimental sound and visual performance artist, Tony Conrad, has been making drone music and short films that re-examine and re-invent their form, content and structure.
Conrad was one of the early pioneers of New York minimalism and deep listening microtonal music. He worked in 1962 on LaMonte Young's "Dream Music" project with the likes of John Cale and Angus MacLise (both moving on later to form The Velvet Underground). Since then, he has remained the purest and most ascetic of the minimalists.
Violin has remained his trademark instrument, although he has also manipulated sound through electronics, studio techniques, and projects with various collaborators.