We are back from summer break and excited to announce our 58th season lineup. NMC followers may recognize some of these names from previous NMC presentations, like Tomas Fujiwara (from Thumbscrew), and Ikue Mori (of Mephista). There will also be plenty of new artists to discover as well, such as Sylvaine Hélary from France and NYC-based sound-art trumpeter Nate Wooley.
New Music Circle aims to match each concert with a space where the music will communicate best, working in some of our favorite St. Louis venues and collaborating with other co-presenters once again. Workshops, special engagements and pop-up events will be announced as our opening concert nears, so please continue to check our website, sign up on our email list and follow our social media outlets (Instagram, Twitter and Facebook: @newmusiccircle ) for regular updates.
Thank you for your support and we hope to see you at the gig!
– NMC
---
Kris Davis & Craig Taborn Duo
Saturday, October 1st, 2016
The 560 Music Center
Craig Taborn (piano),  Kris Davis (piano)
(Concert will take place on the stage at E. Desmond Lee Concert Hall)
*This concert will be professionally recorded for a cd release, documenting the Taborn/Davis fall tour.

Presented in partnership with The Department of Music at Washington University
---
Sylvaine Hélary's Spring Roll Quartet
Saturday, October 22nd, 2016
The Stage at KDHX
Sylvaine Helary (flute/compositions), Antonin Rayon (piano/MS-20 synthesizer), Hugues Mayot (saxophone/clarinet), Sylvain Lemètre (vibraphone/percussion)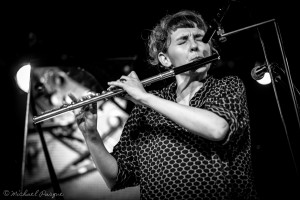 Presented in partnership with KDHX.
---
Jen Shyu
Friday, November 11th, 2016
The Kranzberg
Jen Shyu performs Solo Rites: Seven Breaths (voice, multiple instruments, and performance)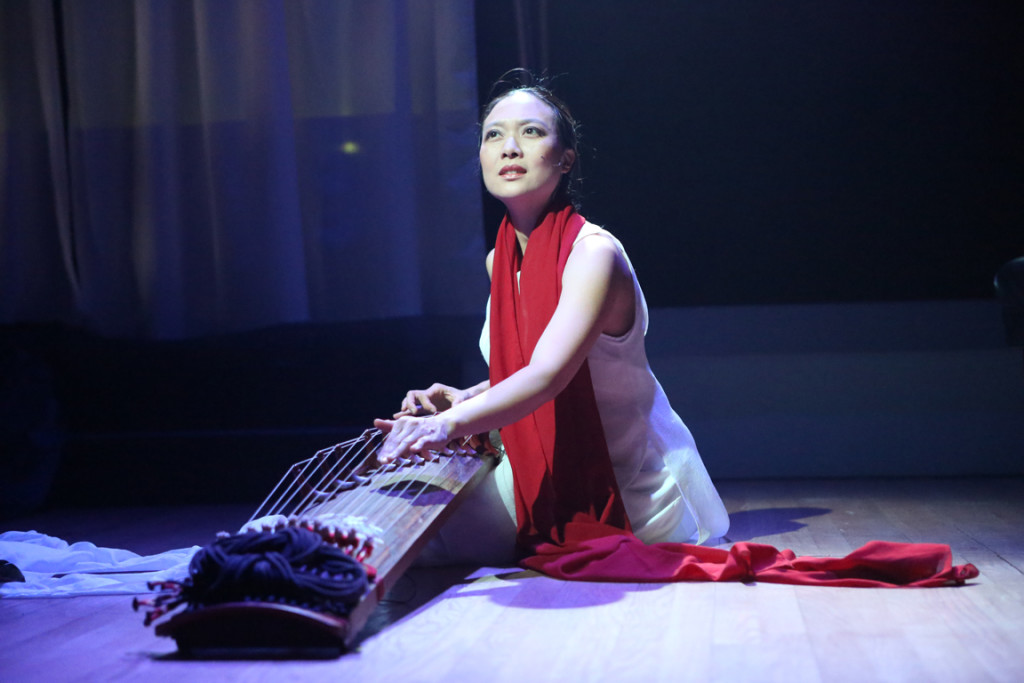 + workshops TBA
---
Tomeka Reid, Mike Reed, Nicole Mitchell Trio
Saturday, December 3rd, 2016
Joe's Cafe
Tomeka Reid (cello), Nicole Mitchell (flute), Mike Reed (drums)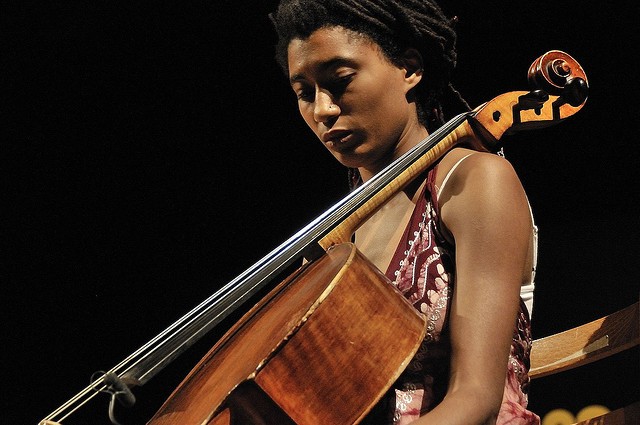 + workshops to be announced
---
Iva Bittová and Hamid Drake Duo
Saturday, January 21st, 2017
Joe's Cafe
Iva Bittová (voice/violin), Hamid Drake (percussion/drums/voice)

+ additional workshops/events TBA
---
Ikue Mori and Nate Wooley
Saturday, February 18th, 2017
The Luminary
Ikue Mori (electronics/computer), Nate Wooley (trumpet/electronics)

Presented in partnership with The Luminary
+ additional workshops/events TBA
---
Erik Friedlander's Black Phoebe Trio
Thursday, March 16th, 2017
The Stage at KDHX
Erik Freidlander (cello/compositions), Shoka Nagai (piano, accordion, electronics), Satoshi Takeishi (drums)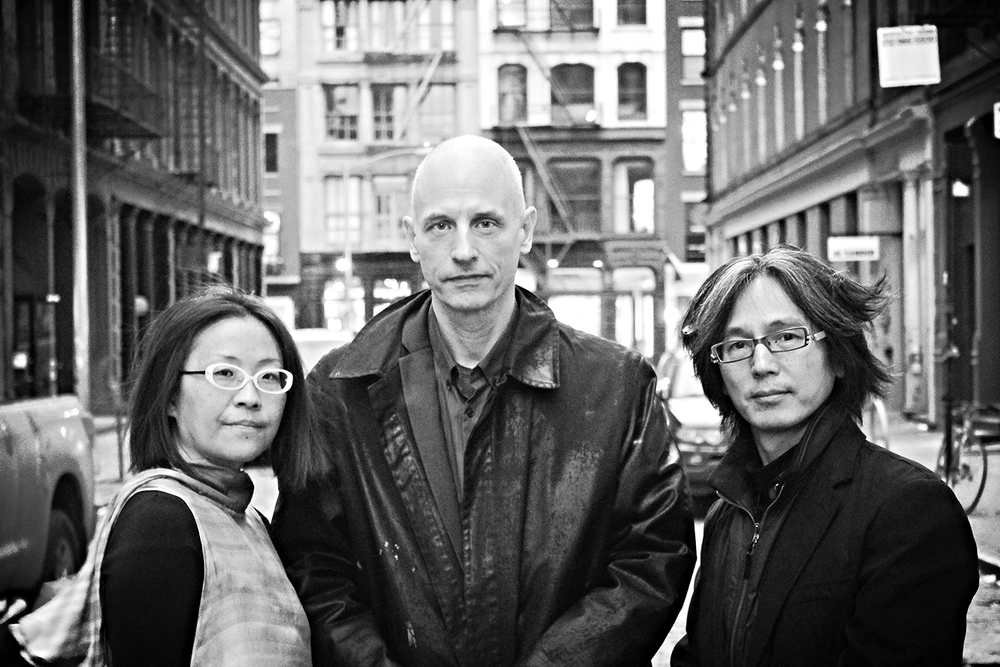 This concert is presented in partnership with KDHX
+ workshops TBA
---
Tomas Fujiwara's The Hook Up
April 28th or 29th, 2017
The Stage at KDHX
Tomas Fujiwara (drums/compositions), Mary Halvorson (guitar), Brian Settles (saxophone), Jonathan Finlayson (trumpet), Michael Formanek (upright bass)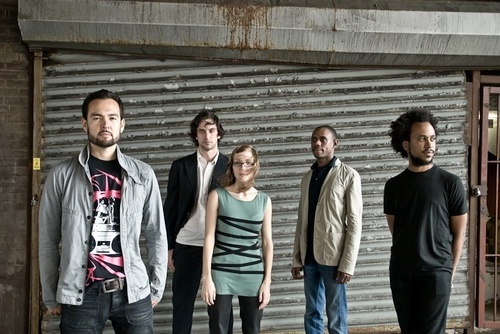 ---
NMC Showcase
TBA 
May, 2017